CV ADVANCED FACIAL SKIN THERAPY
Electro-Photo Skin Therapy

An amazing technology which provides slimming, increased protection against oxygen-free radicals, increased skin moisture, improved elasticity, facial tone and complexion and restores hair fiber for an overall younger appearance.

Eternal Youth Anti-Aging Facial

An effective deep penetrating anti-aging treatment that gently exfoliates skin, refines wrinkles and postpones age spots and increases moisture to give the skin elasticity and youthful glow.

Sheep Stem Cell Mesoporation

A deeper, more intensive, but non-invasive facial procedure, using microneedling, which results in more radiant, firmer, smoother and younger skin. Beneficial to damaged skin. Best effective results with the regular use of other Cathy Valencia products.

The Valencia Facial

The unparalleled facial. With three different programs. Several sessions, each lasting an hour. For skin regeneration (anti-aging/rejuvenation). Acne Prone and problematic skin. Skin whitening. Proprietary serums are applied.
Marco Gumabao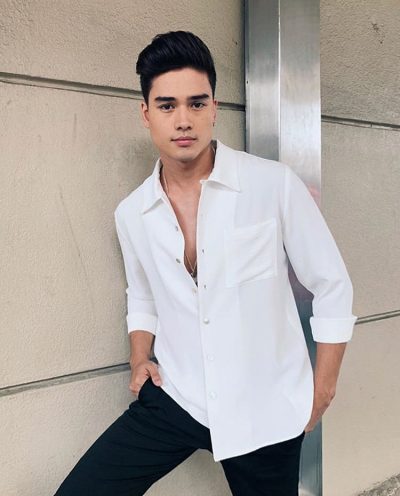 Alana Vicente